9 Types of Hair Loss for Men & Women
Hair does not just fall off your head overnight. Usually it takes quite some time before one realizes that smooth skin surfacing beneath the mass of tuft. Here is a short list of what could be one of the many signs of impending hair loss.
Itchy scalp/Dandruff/Oily hair
Receding hairline, starting from the head temple
Visible scalp on top of head
Bundle of hair attached to comb
There are some other signs that sometimes accompany hair loss problems: High body heat (leads to insomnia, nose bleed, mouth ulcers and red face), constipation, acne (pimples), frequent sore throat.
Dihydrotestosterone (DHT)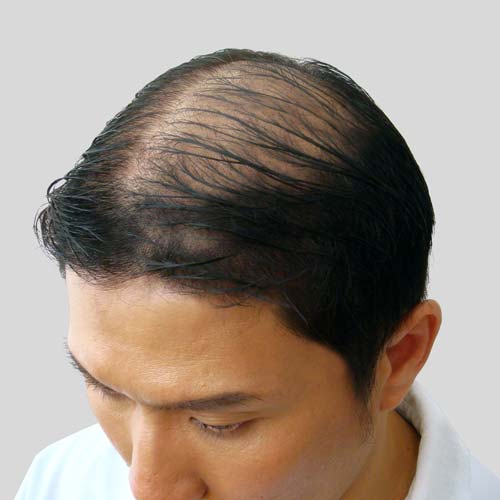 Result an imbalanced immune system
Shorten the growth phase of hair
Cause hair strands to shrink, become weak and fall off
Possible causes: Heredity, ageing, diet, stress, unhealthy lifestyle, dramatic weight loss
Dandruff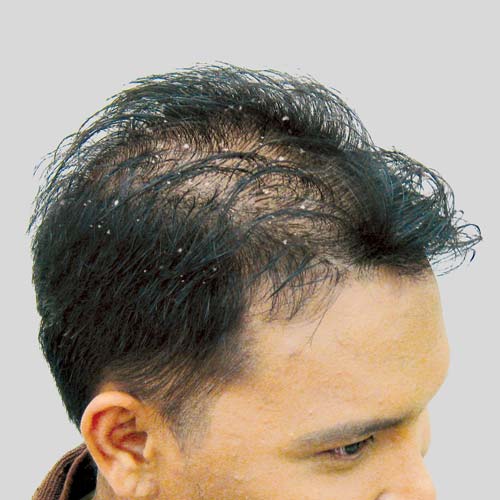 Cause itching and red/sore scalp
Will clog hair follicles, causing hair fall
Possible causes: Allergy reaction, yeast infection, imbalanced diet, stress
Signup now with our promotional price of only RM68*
* available for new customers only.